Real art... Real cold!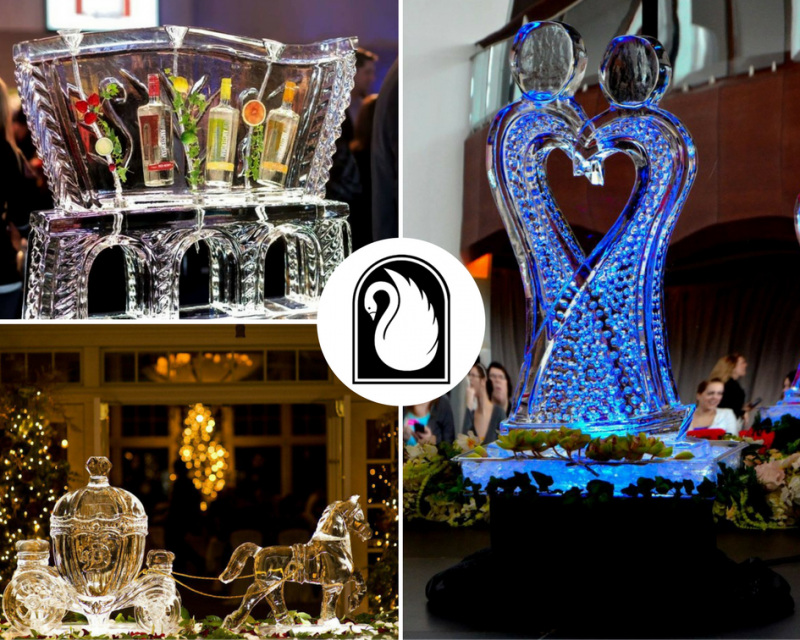 Krystal Kleer Ice Sculptures, LLC takes pride in providing one of a kind, hand-carved ice sculptures to Wisconsin and the surrounding areas. For over 28 years, we have designed beautifully sculpted work for weddings, charity events, festivals, birthdays, and corporate clients such as restaurants, private clubs, hotels, and many others!
We love what we do and are excited for the opportunity to help you create a memorable event or celebration! From statues of the guest of honor and company logos, to fully-functional serving ice bars and drink luges, we are ready to exceed your expectations with our skills and outstanding customer service.